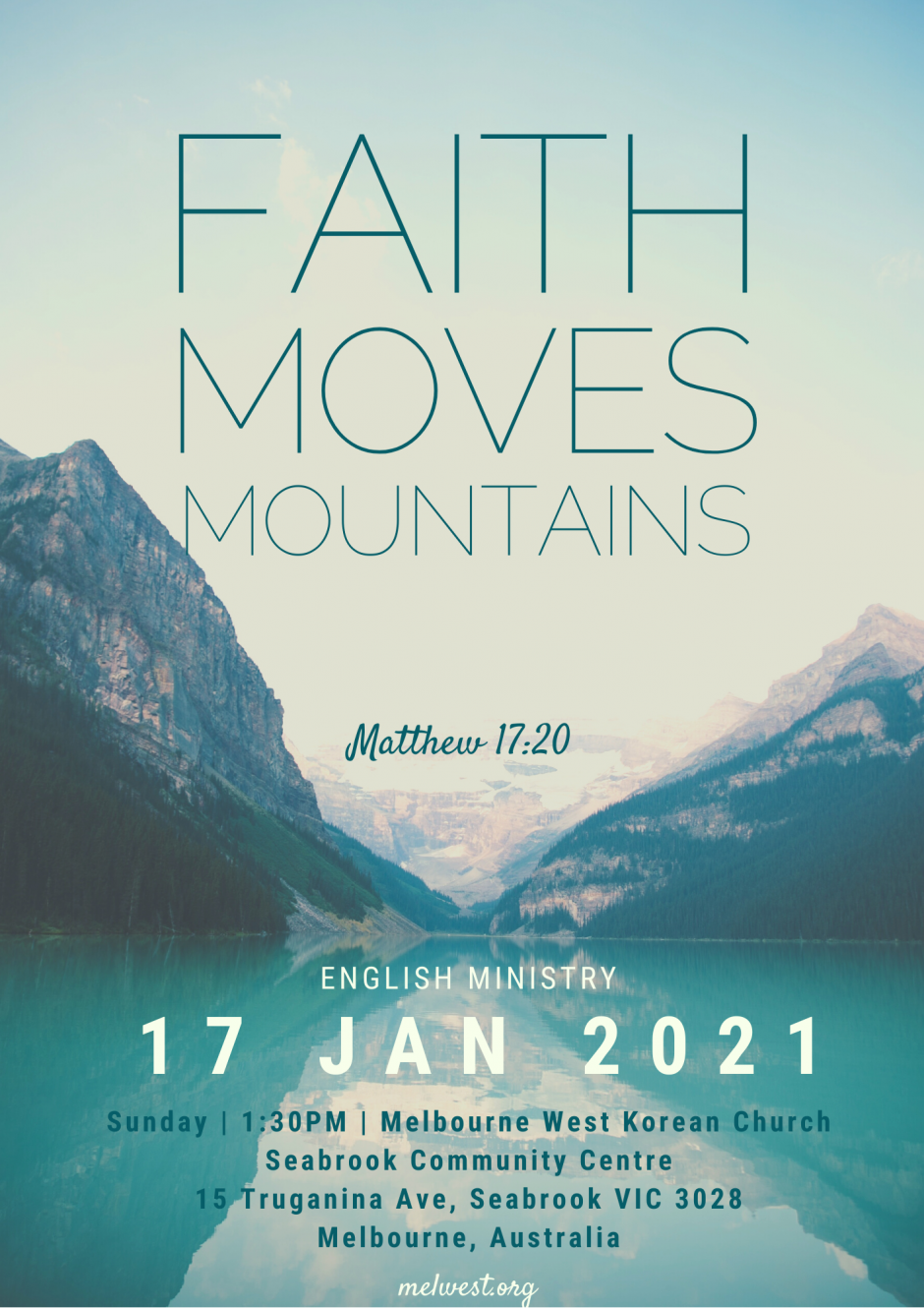 Beginning from 17 January 2021, we're starting English Ministry (EM) service on each Sunday for everyone who's looking for a church serving for Christ's headship and his gospel.
Currently, we're gathering as a group online through Zoom Meetings and Youtube Live Stream at 2:00 PM, but it'll move soon to a physical venue at Seabrook Community Centre beginning from 7 February 2021 changing the time to 1:30 PM Sundays.
Even at Seabrook Centre, Youtube Live Streaming will also continue to be available. We hope to meet you all in person at Seabrook Centre soon.